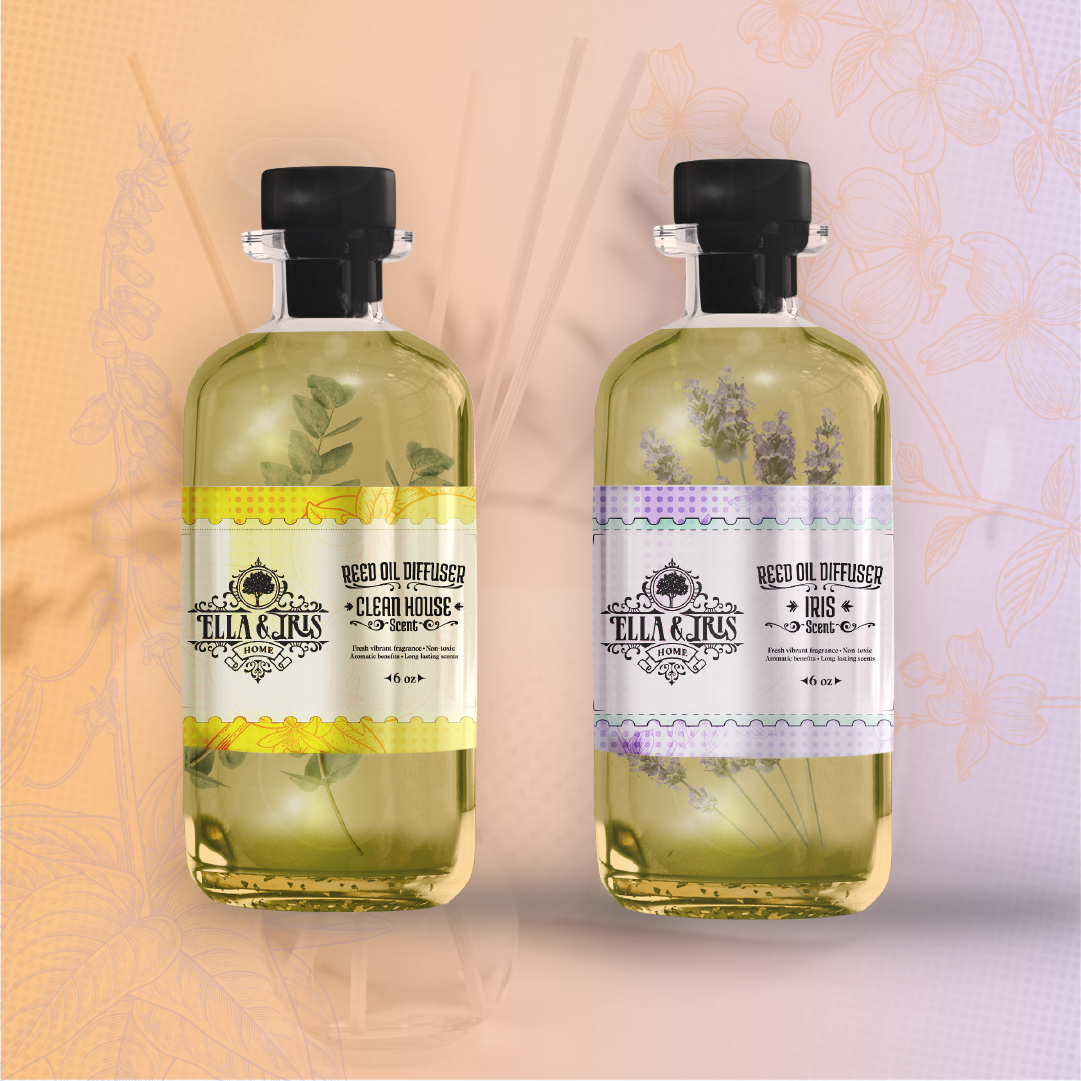 Our Products
Our products are uniquely blended with both touches of Caribbean culture and fragrances inspired by a reflection of our founder's family heritage. We desire to honor her ancestors with the legacy they created and the family they built.
We hope that you will also find reflections of your family from our products. The goal of our products is to create a clean and safe environment for you to enjoy with those you care for and love.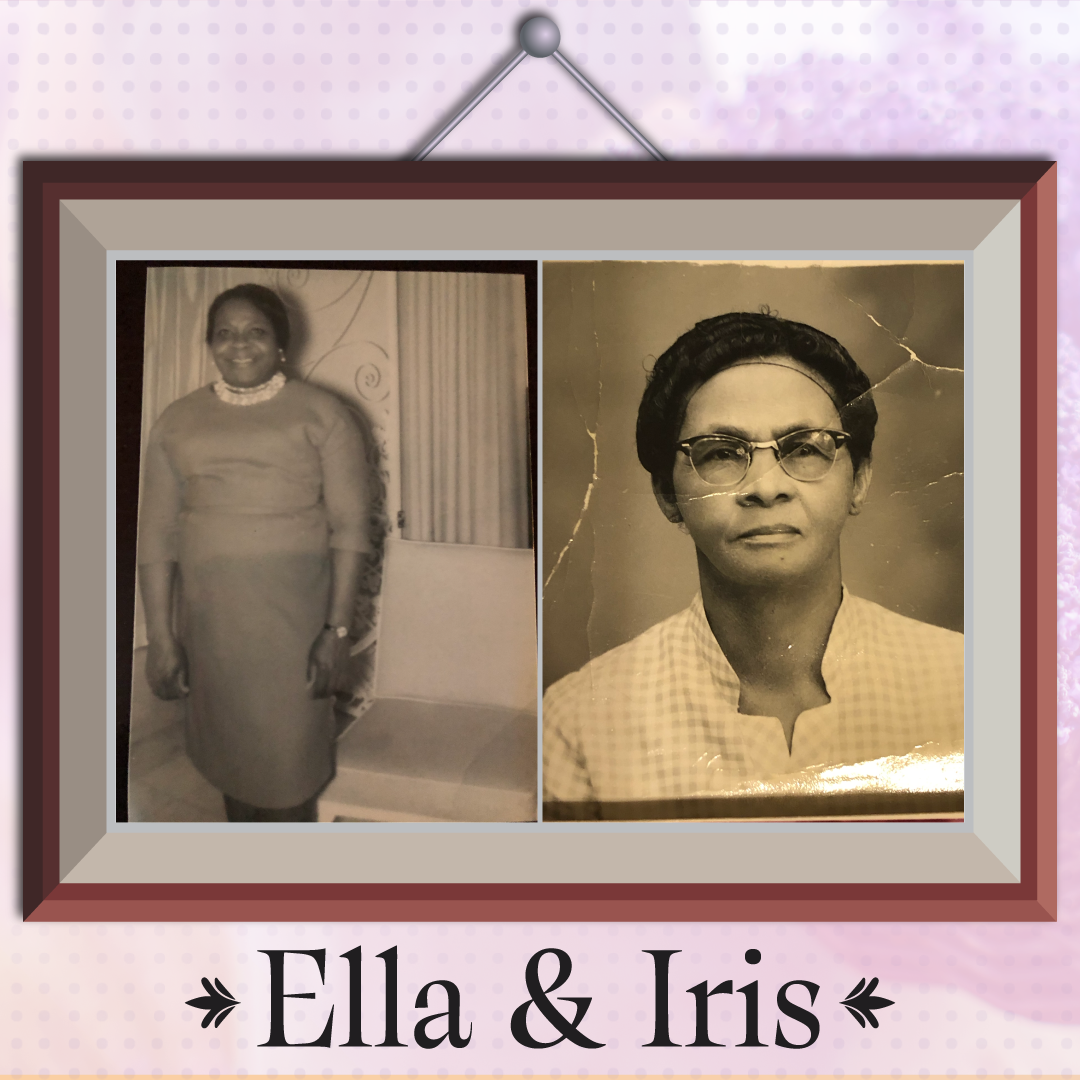 Our inspiration
Ella & Iris Home was inspired by our Founder's grandmothers, Ella and Iris. They immigrated from Jamaica to the United States and put down roots that extended to a family tree of children and grandchildren. The children carry their legacy of dedication, perseverance, and independence into their daily lives.
Ella and Iris created a loving example of a home environment
filled with food, love, and laughter. They made our home unique and beautiful and a safe haven for their grandchildren.